DeepSound overview
DeepSound is a steganography tool and audio converter that hides secret data into audio files. The application also enables you to extract secret files directly from audio files or audio CD tracks.
DeepSound might be used as copyright marking software for wave, flac, wma, ape, and audio CD. DeepSound also support encrypting secret files using AES-256(Advanced Encryption Standard) to improve data protection.
The application additionally contains an easy to use Audio Converter Module that can encode several audio formats (FLAC, MP3, WMA, WAV, APE) to others (FLAC, MP3, WAV, APE).


DeepSound reviews and video tutorials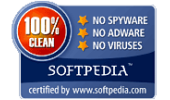 System requirements:
- Windows XP SP3/Vista/7/8/10
- Microsoft .NET Framework 4.0
Screenshots: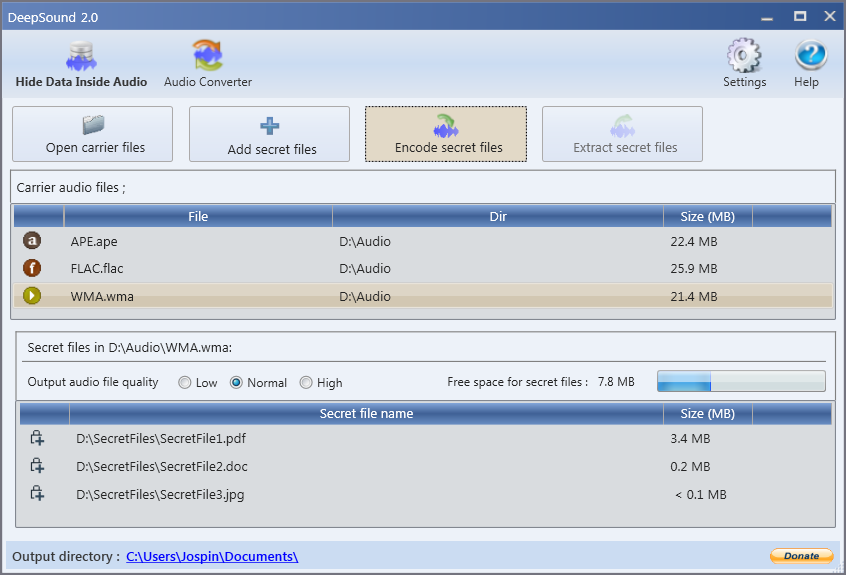 DeepSound: Blue Theme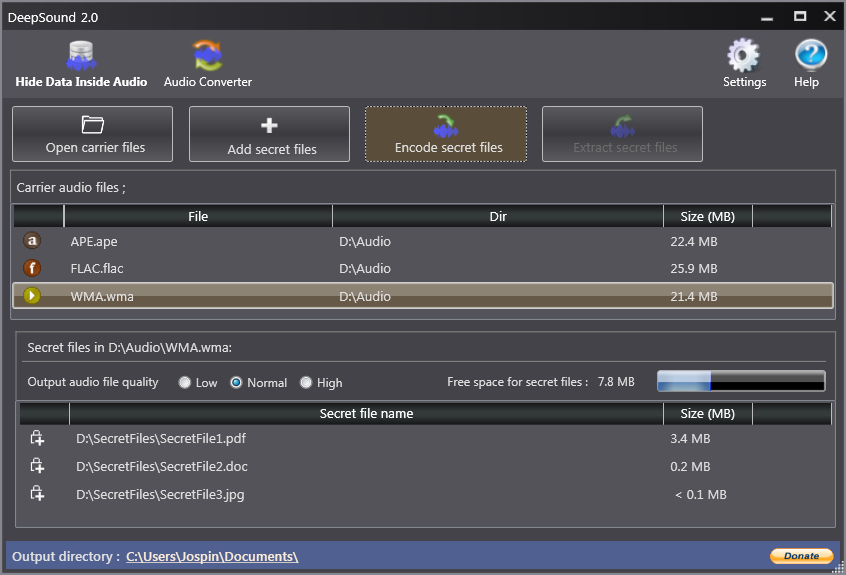 DeepSound: Dark Theme